TOUCHED BY LYME: Lyme disability ruling is a positive step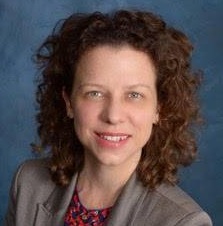 Barbara Arnold, an attorney in Oakland, California, specializes in helping people get Social Security Disability Insurance (SSDI) benefits after Lyme and related diseases force them out of their jobs. She has personal experience with chronic Lyme disease, being a patient herself, and having volunteered for years as a Lyme patient support group leader. She has also testified before state and municipal government officials about the needs of people with tick-borne illness.
Recently, Ms. Arnold's work in representing a Lyme patient plaintiff before the U.S. District Court for the Northern District of California has led to a court order recognizing that chronic Lyme disease can provide a legal basis for a claim for federal disability benefits.
See the rest of the story, and important links to cases: